Learn the techniques that facilitated the biotechnology revolution, get hands-on experience, & find out where the future is going with DNA!
This is a three part in-person class from Genspace:
Saturday, September 10 from 2-6 PM EDT
Sunday, September 11 from 2-6 PM EDT
Saturday, September 17 from 2-6 PM EDT
Did you know that you can now get your whole genome sequenced for less than the cost of an iPhone? And that an organism with specific genes removed isn't considered a genetically modified organism (GMO)? Biotechnology touches many aspects of our lives and is changing with blinding speed. This introductory course covers the major characteristics of the molecular heart of the modern biology era: DNA. Learn the techniques that facilitated the biotechnology revolution, get hands-on experience, and find out where the future is going in our Biohacker Boot Camp (Weekend Edition).
Learn about the fundamental characteristics of DNA and how we can take advantage of these to cut and paste DNA, making lots of copies of specific DNA sequences, or assembling new DNA sequences into a new genetic program. You will perform some of the foundational techniques of the biotech revolution, including DNA purification, polymerase chain reaction, gel electrophoresis, and bacterial transformation. Lecture and discussion is coupled with two hands-on projects: participants will purify and sequence a portion of their DNA to analyze for ancestry, and will generate their own GMO using bacteria and green fluorescent protein (the same protein that won the 2008 Nobel Prize!). The course assumes no prior knowledge other than high-school biology (and even that is negotiable). If you're new to the lab, this is a great first course.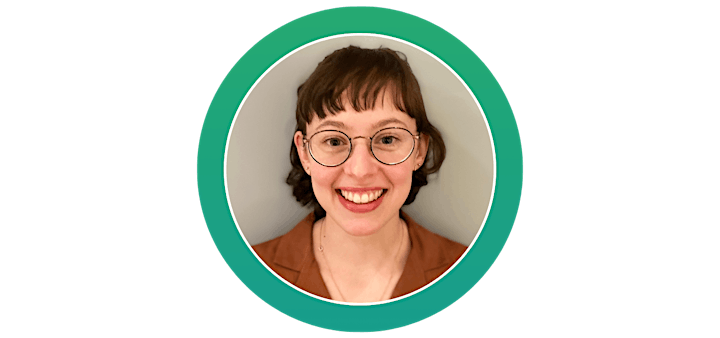 Meet the Instructor
Arden Feil (she/her) is a researcher and educator at Cold Spring Harbor Laboratory's DNA Learning Center in Downtown Brooklyn. She has a MA in Biology from Wesleyan University and was a Research Specialist at the University of Chicago. Her research focuses on using molecular and genetic tools to understand fundamental life processes, specializing in meiotic cell division and tissue growth. Arden believes that the power of science comes from sharing it with others and is dedicated to making hands-on science education accessible and relatable to everyone.
About Genspace
Genspace is the world's first community biology lab — a place where people of all backgrounds can learn, create, and grow with the life sciences.
Since 2009, we have served the greater New York area by providing hands-on STEAM education programs for youth and adults, cultural and outreach events for the public, and a membership program to support New York's community of creatives, researchers, and entrepreneurs. Our programs demystify scientific processes, provide a platform for innovation, and cultivate the next generation of life sciences leaders in emerging global technologies, such as biotechnology, neuroscience, epidemiology, genomics, and many more.